About
We are a company founded by the Asociación Argentina Criadores de Hereford, together with the main breeders of the breed. We have a vertical scheme that covers the entire process, from genetics to the final consumer, with the aim of ensuring that the excellent quality of origin of the cattle reaches consumers without alterations and with total safety.
This is how we managed to position Hereford meat as a superior and differentiated product for the most demanding buyers in the world. Currently we reach very rigorous markets with our products such as: Chile, Peru, Colombia, Brazil, European Union, Russia, China, United Arab Emirates, etc.
Certifications
Exporting the highest value cuts to such demanding markets is a task that requires, in addition to a good breed and proper treatment of the animals, a series of conditions that must be able to demonstrate, certify and finally label, so that the consumer recognize that product, value it and come back for it.
The Argentine Hereford Breeders Association since 2002 has been a Food Quality Certification Body, as stated in Resolution 498/02 of SENASA, and from there it developed its quality attribute "Argentine Hereford Beef" that defines a series of differential characteristics that have been duly controlled from the animal, the average beef and the final product.
In order for these characteristics, which give it greater value and predictability, to be recognized, it is necessary to comply with the provisions of the protocols, control all the steps until reaching that product and finally then accept that label that represents what the protocol requires.
In this framework, SENASA audited our procedure to approve the attribute "Argentine Hereford Beef" and thus be able to reach all countries with differentiated beef Hereford cuts with their corresponding label.
Hereford Certification Benefits:
> Quality Seal, visible and reliable, audited and protocolized by an independent entity.
> It allows the producer to differentiate their breed quality.
> Allows the consumer to distinguish and be able to repeat the quality that he demands.
> Establish a compromise between the chain's participants.
Hilton Fee
Currently Carne Hereford S.A markets its products to the EU under the Hilton quote of different groups of producers, who trusted them to meet their assigned quotas. The groups that currently produce are the following::
Markets
CHILE. PERÚ.COLOMBIA. BRAZIL. EUROPEAN UNION. RUsSIA. CHINA. UNITED ARAB EMIRATES. HONG KONG.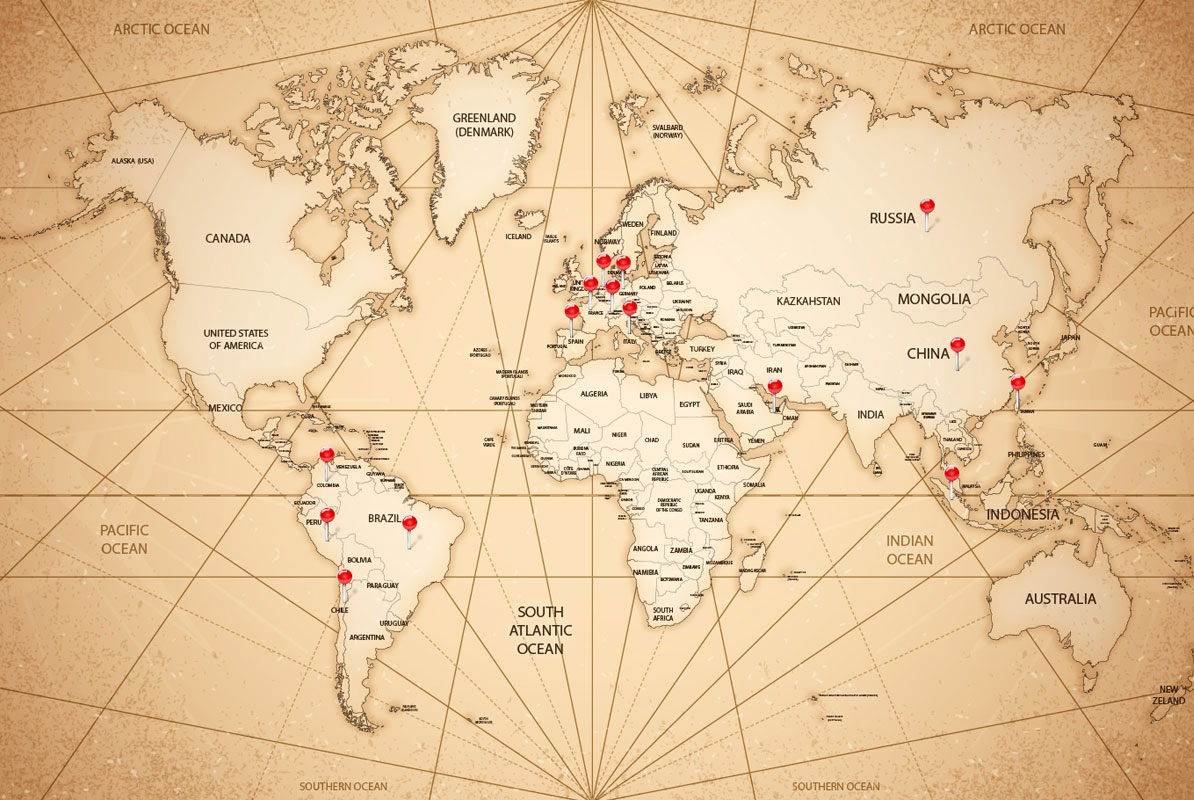 Plants
We have an agreement with production plants that have the most rigorous quality standards in the refrigeration industry:
(PLANTA 1989) – ROSARIO- SANTA FE, ARGENTINA.
ESCOBAR, BUENOS AIRES, ARGENTINA.
Contact us
Send us your inquiry
Offices
MARTIN LEZICA 3036 1° B LOMAS DE SAN ISIDRO, BUENOS AIRES